Wild Bill for America - Tea Party - Tea Teams
In Defense Of A Nation - Radio Show Greely, CO.
Monday, November 25, 2013
◾Gen. Paul Vallely: America Has Come To A Crossroads: America; implosion is imminent. MAJOR GENERAL PAUL VALLELY (RETIRED) PLEASE EVERYONE MAKE THIS VIRAL-SEND TO EVERY SINGLE ONE ON YOUR LIST!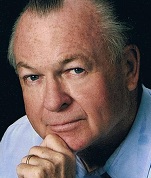 Stand Up America

By MG Paul E. Vallely, US Army (Ret.)
http://noisyroom.net/blog/2013/11/25/gen-paul-vallely-america-has-come-to-a-crossroads/